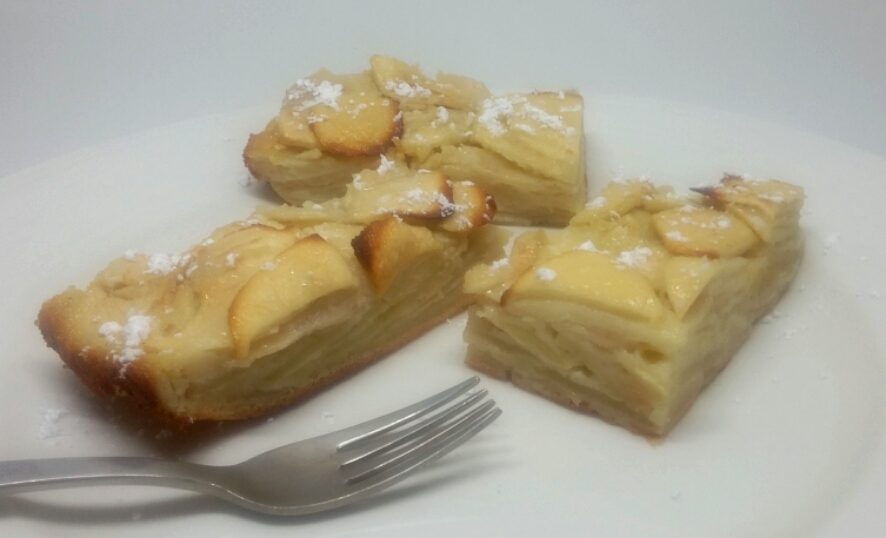 If you've ever read basically ANY post on this site, you'll know by now that I have a sweet tooth. I do looooove my sweets! I also like being healthy, so obviously I've got to balance the two things out: sugar vs. health — it's a knockdown, drag-out battle! Which…health will win, because I manage my sweet tooth with one thing.
What is this magic thing that keeps my sweet tooth happy and my health at an even keel?
Fruit. That's it. That's the key.
Simple, yes?
The DH and I manage to eat at least 3 fruit bowls worth of fruit every week, no joke, and most of that is because of me. I wake up and eat fruit with my breakfast, often grab a piece of fruit when running out of the door to work, sometimes pack some fruit in my lunch on top of salads and definitely pack a homemade fruit salad in the DH's lunch, come home after work and eat some fruit before dinner, and then eat looooots of fruit in the evening as snacks. High in fibre (which is important for me with my IBS), low(-ish) in calories, and full of taste and sweet, sweet sugar! Ah, fruit! How I do love thee!
Despite the strong relationship that I have with fruit, I still have a love affair with baked goods. How to marry the two? In recipes like my deeeelicious Harvest Apple Crumble (award-winning, yo'!) or in this week's bake-a-long recipe, Custardy Apple Squares.
It's autumn, and my bake-a-long group is baking an apple recipe from Dorie Greenspan's Baking Chez Moi cookbook. Basically, it's apple slices covered in a leeeetle bit of batter (similar to crepe batter), and baked until puffy and golden.
It goes into the pan all lumpy and bumpy and comes out of the pan all layered and golden. Let it cool, slice it up, sprinkle with icing sugar, and eat with abandon! It's surprisingly healthy, and yet surprisingly tasty — mostly due to fruit, sweet fruit!
So, there you have it. Got a sweet tooth? Satisfy it with fruit. Or baked goods containing fruit. Or…chocolate-covered fruit? Oh, yes, I think that would win!
Next Post: Homemade yoghurt, oh yeah!!! Way super-duper easier than you think. Like, seriously.
Linking up at Meal Plan Monday!